Oil Change Service
Changing the oil in your engine is about the most important service you can do to prolong the life of your vehicle.
5000 km is usually the recommended interval for engine oil. (or at least twice a year)
We use 5w20 or 5w30 oil for most vehicles unless your vehicle requires a different grade or a synthetic oil.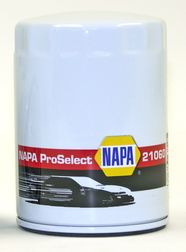 Call 604-271-4844 to book your appointment