Strut And Shock Service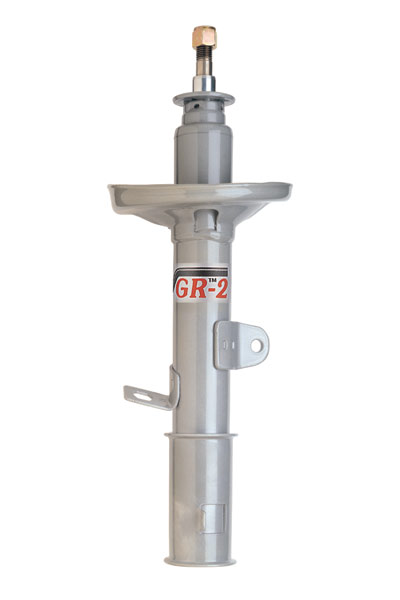 Struts and shocks are important safety items for your vehicle. When working properly they keep the ride smooth, help the handling of your vehicle, help the vehicle stop better and stop abnormal tire wear.
Struts and shocks should be replaced after 80,000 km on most vehicles to keep the the vehicle handling like new. They should be replaced in at least sets of two. (Front or back) They should also be replaced if there are any signs of leakage or noise.
Call 604-271-4844 to book your appointment